Summer Fun!
8 Months Old
7/2/2000
click any picture for a larger image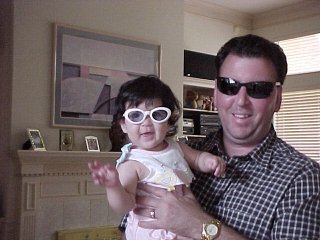 Check out my cool sunglasses!





This is my first time in the swimming pool.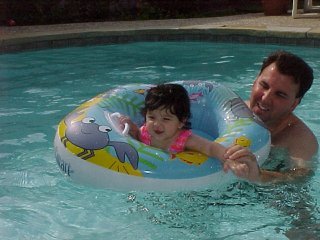 I have lots of fun in the pool with mom & dad ... and I love the water!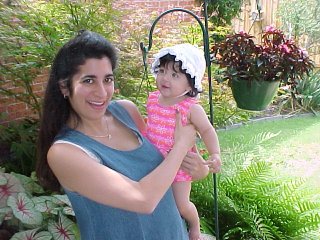 Here's me and mom before we went to the pool.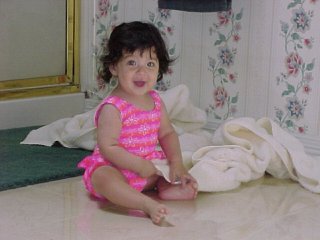 I was excited about it before we even left!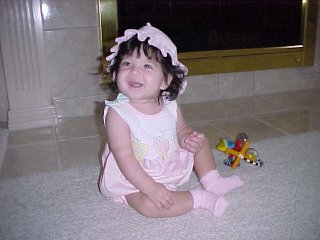 Here's me in another one of my sun hats.
7/5/2000
And here I am climbing on the furniture.
7/17/2000